Simplifying Contracts, Streamlining SuccessTM
Lovell is a boutique corporate law firm offering outsourced legal services for everyday contracts. With our collective experience in handling everyday contracts and in-house operational knowledge, we are uniquely positioned to help our clients navigate the complexities of contract negotiation and management.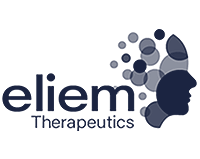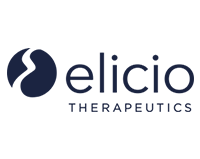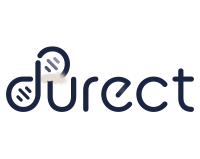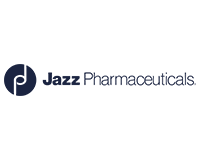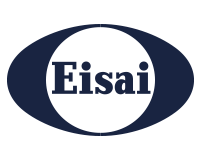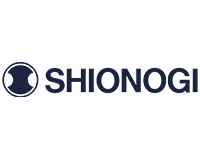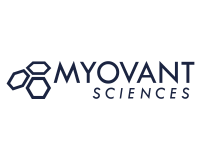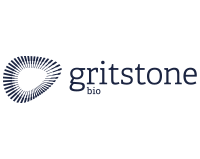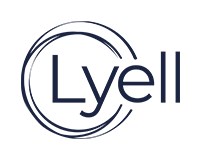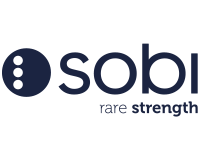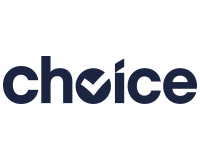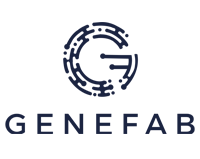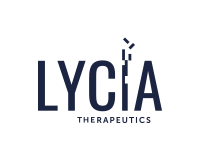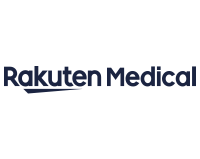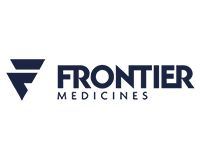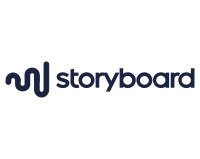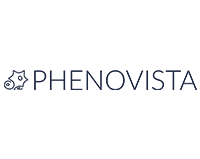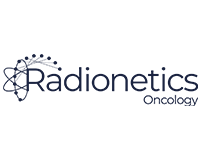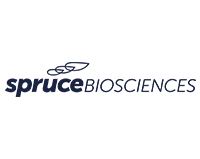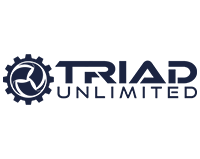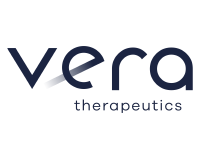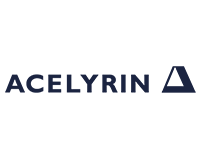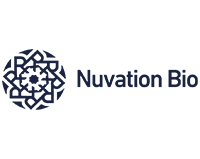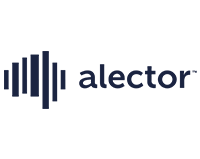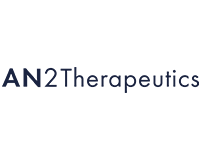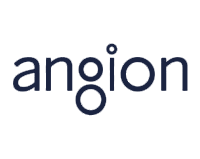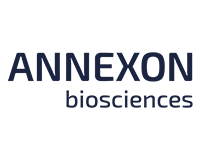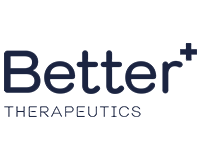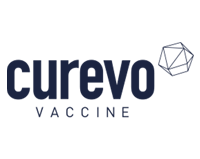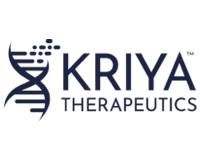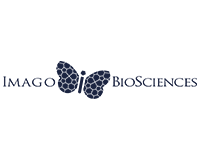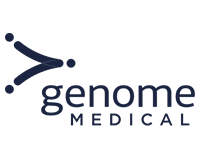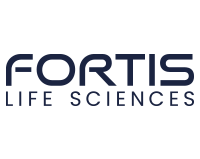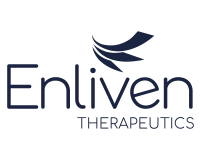 Empowering your success through contract efficiency
We are committed to delivering personalized, efficient, and effective solutions that help our clients achieve their goals. Our goal is to become a trusted partner and advocate for our clients, helping them to thrive in today's fast-paced and ever-changing business environment.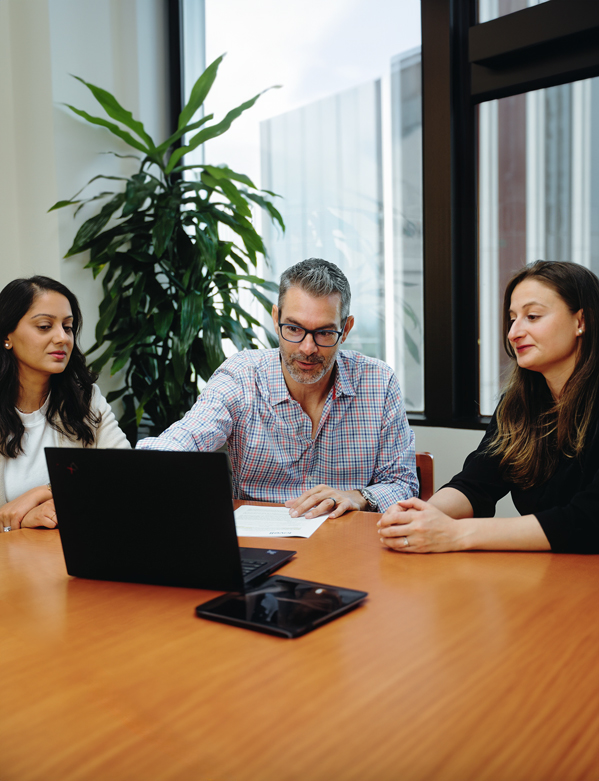 We provide clients access to attorneys with specialized knowledge in diverse practice areas
We understand that business often moves at the speed of your everyday contracts, and we work efficiently to meet your deadlines.
Lovell specializes in providing contract services to life sciences companies, focusing on: Commercial, R&D/Preclinical, Clinical Trials, Manufacturing, and Health Care Providers (HCPs).
Industry-Neutral Contracts
Across multiple industries, Lovell presents tailored contract assistance. By engaging in-depth with our clients, we strive to refine contracts, mitigate risk, and increase operational efficiency
Your partner for the entire contract lifecycle
Managing the entire contract lifecycle can be a daunting task, but with Lovell's experienced legal team, clients can focus on their core business while Lovell handles the contract management process from beginning to end.
Our people are
passionate about contracts
At Lovell, we empower our clients' success through streamlined contract advocacy. Our collective experience handling everyday contracts and in-house operational knowledge are unrivaled by any traditional law firm.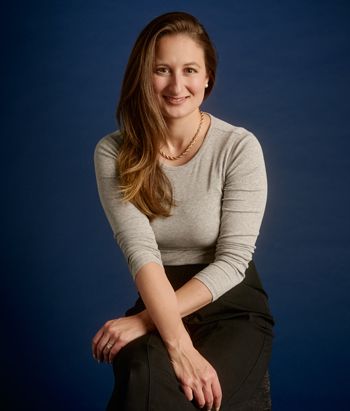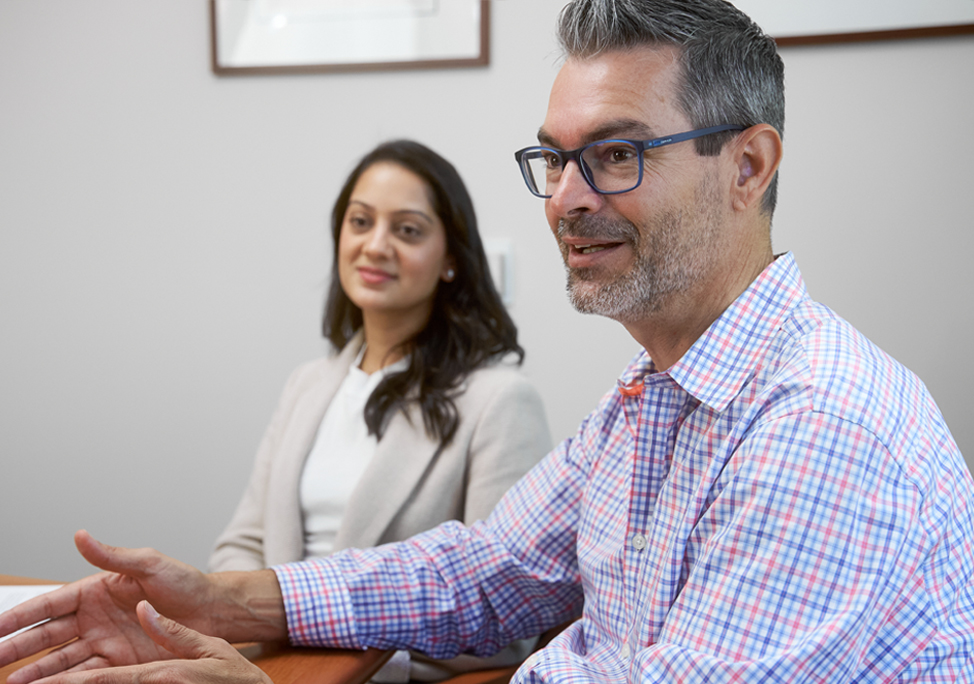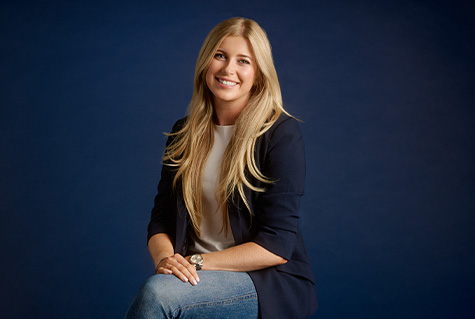 Get your contracts in shape with Lovell's cost-efficient legal expertise