Industry-Neutral
Contracts
Lovell has extensive experience preparing and negotiating technology-driven contracts. Our approach involves working closely with clients to optimize contracts and minimize risk while improving operational efficiency. We possess a wealth of knowledge in drafting and negotiating various types of contracts such as service agreements, technology-driven contracts (such as cloud computing, software-as-a-service (SaaS), licensing, and subscriptions), and employment-related contracts (covering staffing, recruitment, and employees).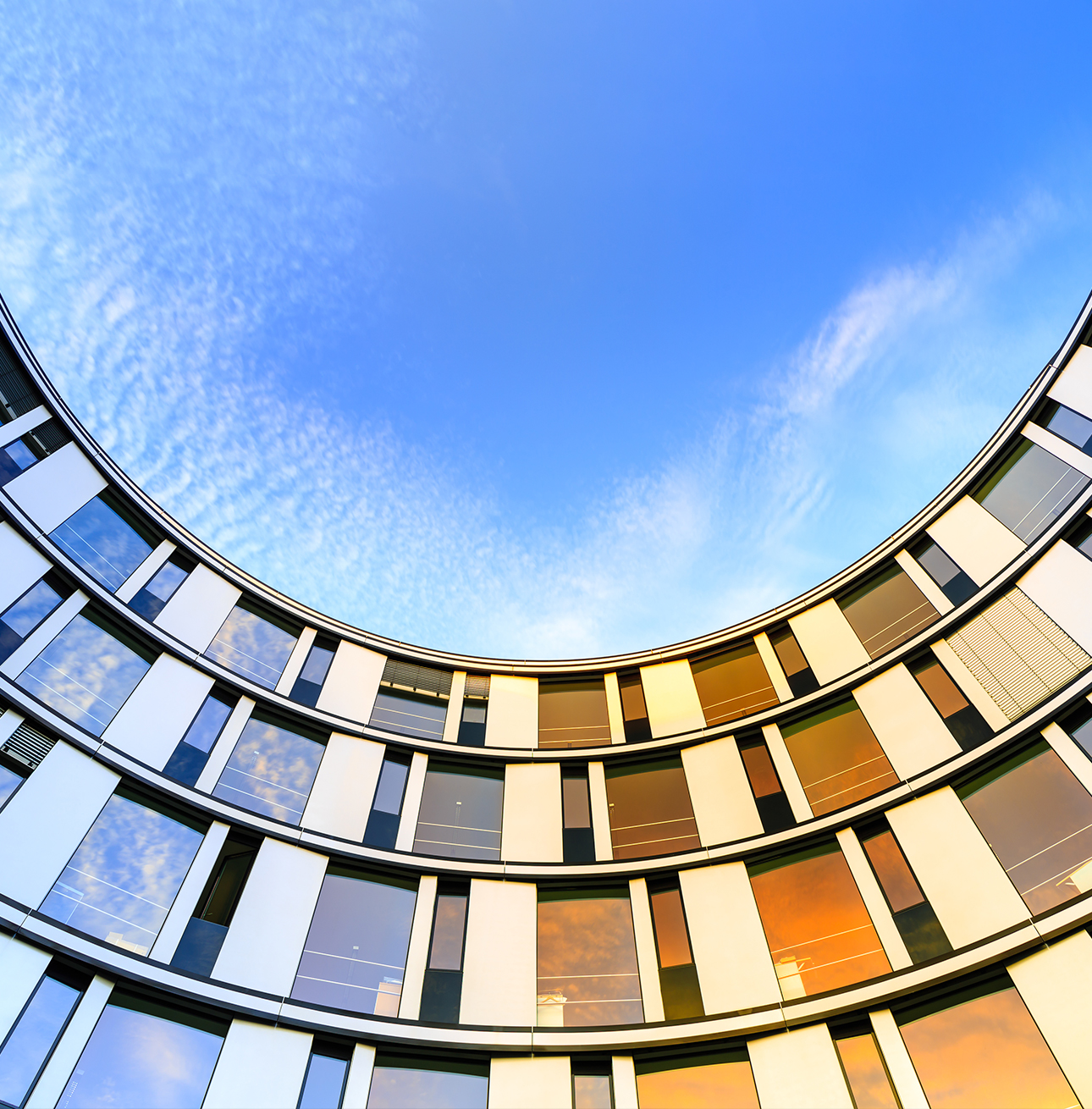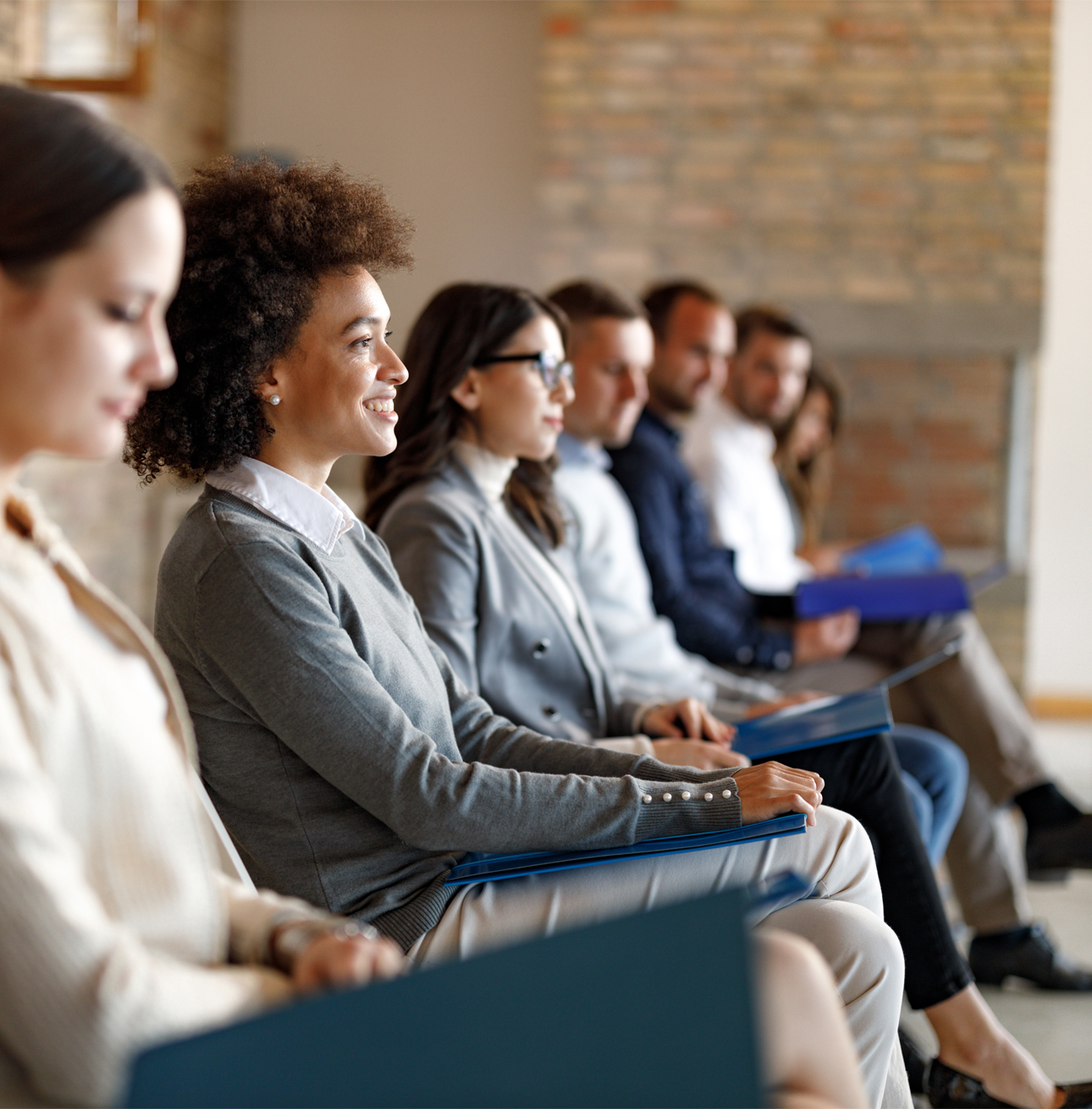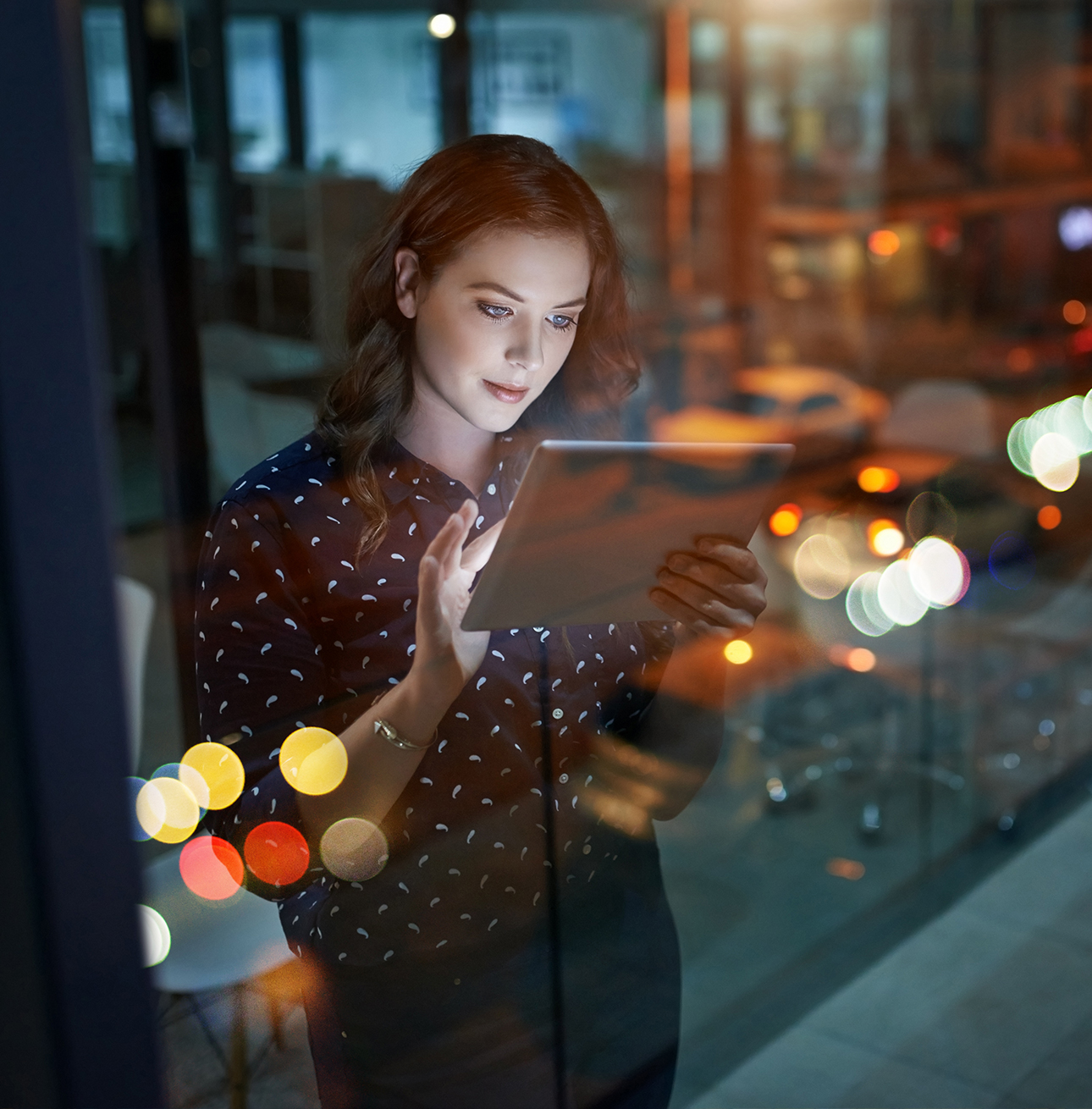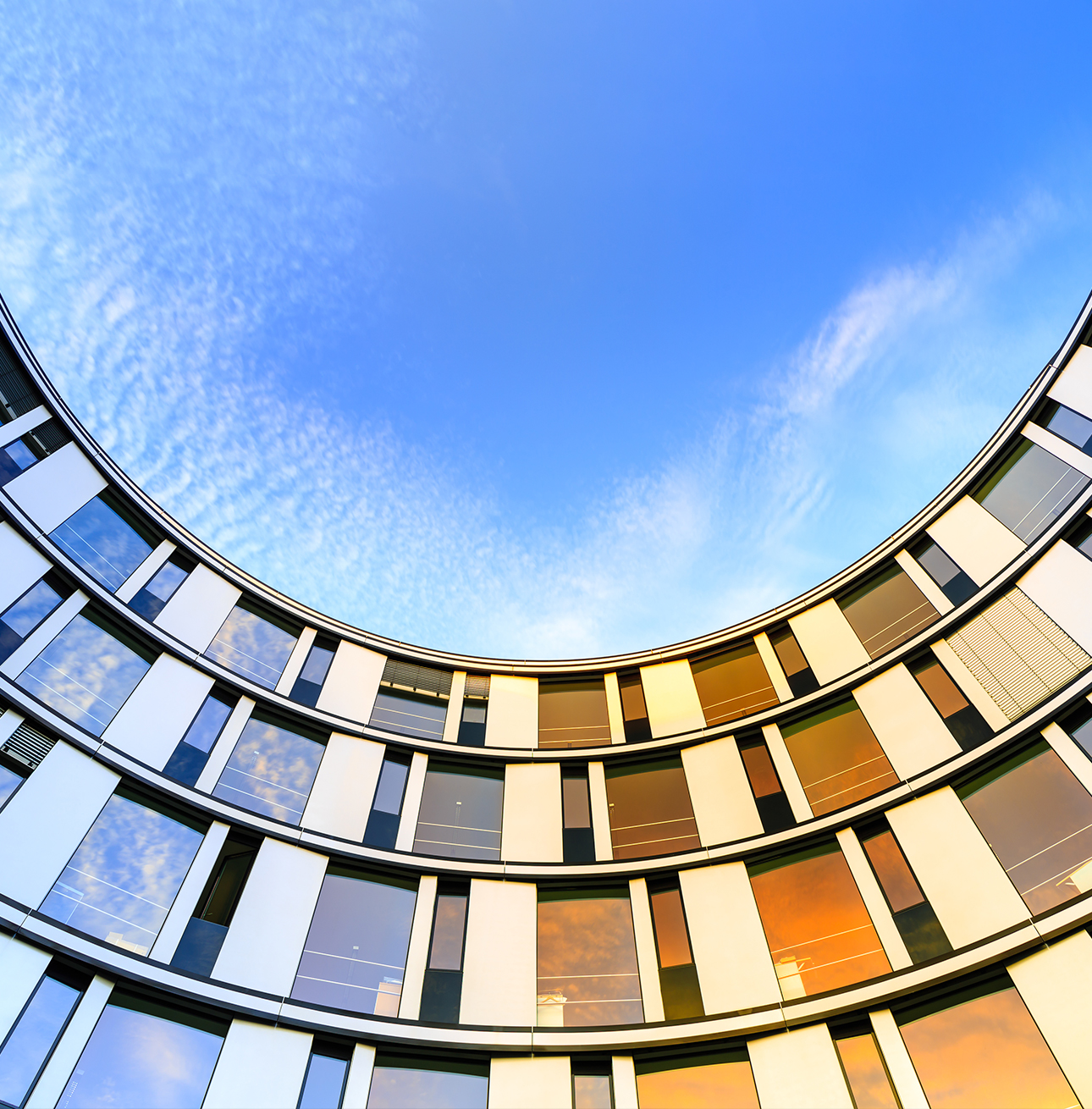 When negotiating important contracts that are critical to daily operations, the relationship between a legal department and other business units is crucial. At Lovell, we work closely with our clients to establish strong, long-lasting relationships that enhance efficiency and mitigate risk, helping them to achieve and sustain their business goals.

Our team offers strategic advice, negotiates on our clients' behalf, and meticulously analyzes all provisions and clauses to ensure that nothing is overlooked. We have vast expertise in managing critical areas like data protection issues, indemnification, intellectual property rights, and limitations of liability, and our multidisciplinary approach allows us to draw on resources from a wide range of industries and legal fields.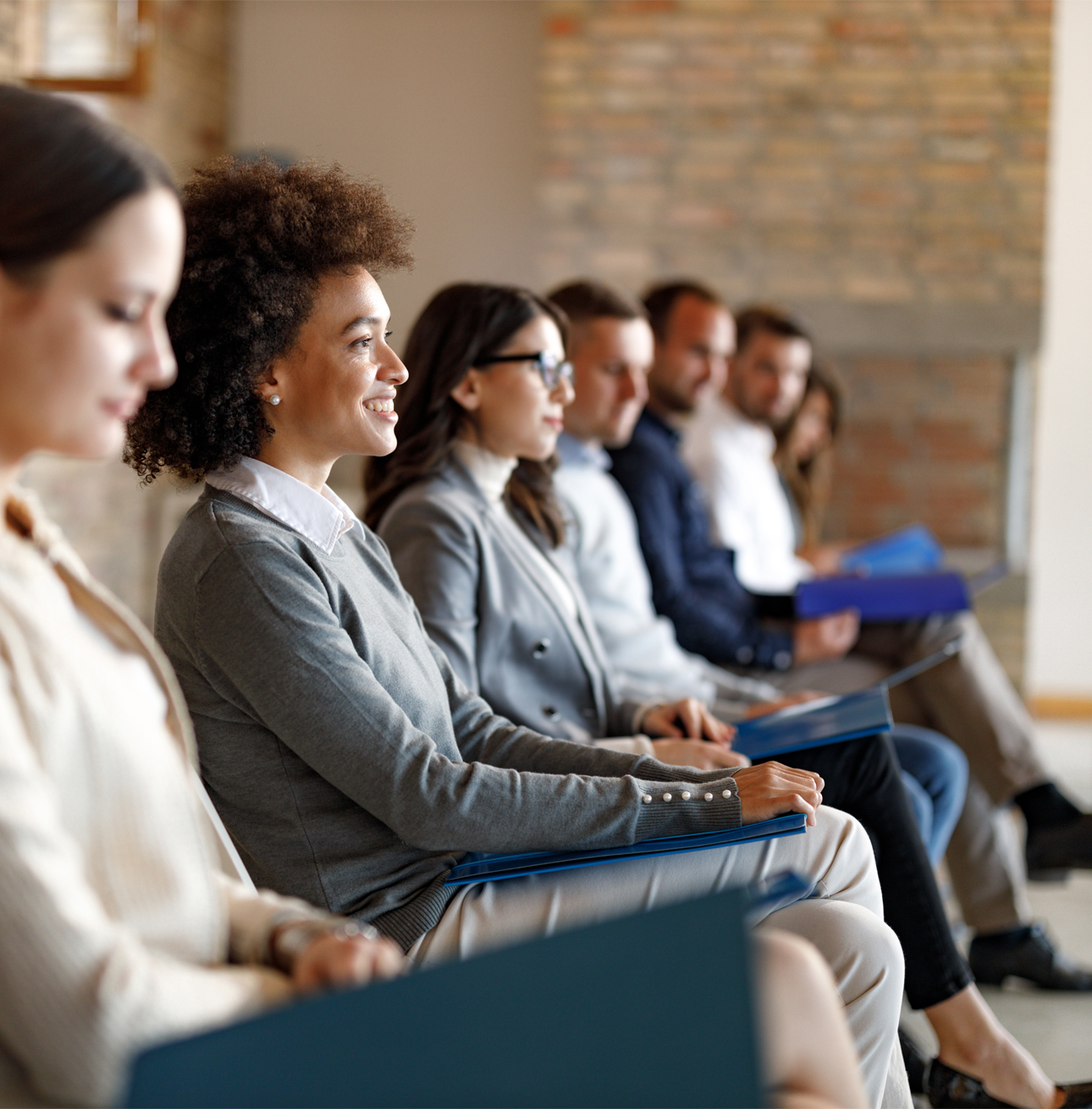 Human Resources / Employment
Many companies are moving away from traditional staffing and have turned to flexible staffing models. Lovell has curated template agreements to assist companies in their path to use the flexible staffing model while protecting them against common pitfalls of joint-employment classification, employee classification, and wage and hour issues.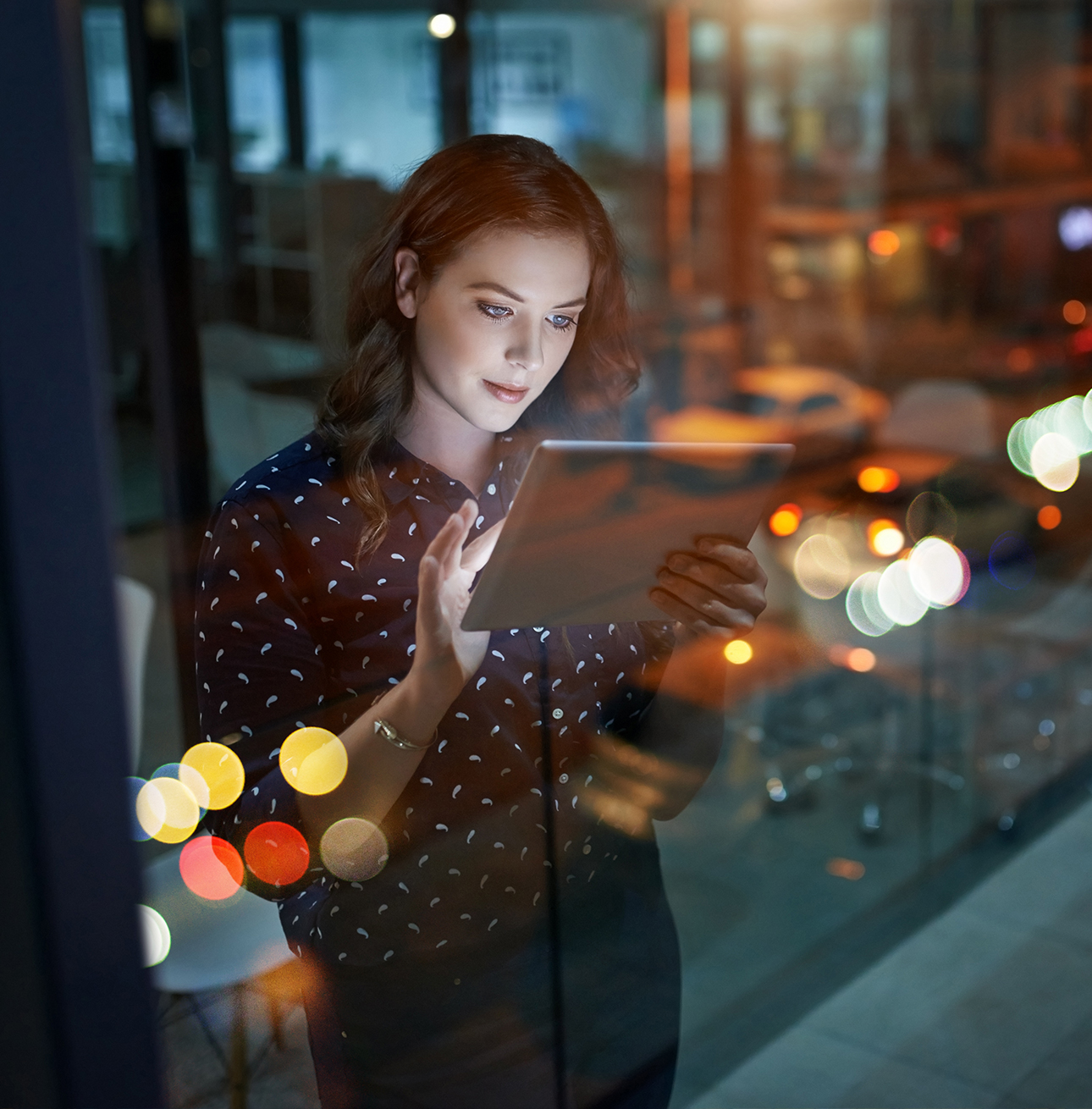 Lovell has extensive experience preparing and negotiating technology-driven contracts. We provide guidance and advice to our clients on various technology transactions, including cloud computing, licensing, software-as-a-service (SaaS), and other cloud-based technologies subscriptions. Our services also encompass assessing business and regulatory risks, which involves ensuring compliance with privacy and data security laws. Additionally, we offer counsel to clients on the utilization, protection, and exploitation of their intellectual property assets.
Lovell offers its clients numerous industry-tested and ready-to-use templates.
Industry-neutral contract templates:
Amendments
Authorization and Release for Photos/Videos/Recordings
CDAs (Mutual, One-Way, Three-Way, Business Development)
Consulting Agreements
Master Services Agreement

Statements of Work / Work Orders / Task Orders

Services Agreement (one-time use)
Settlement Agreement and Release
CDA (for Potential Employees)
Contingency Fee Agreement (for Recruiters)
Retained Search Agreement (for Recruiters)
Staffing Supplier Master Services Agreement
Data Privacy Addendum
License Agreement
Master SaaS and Professional Services Agreement
Order Forms
Software as a Service (SaaS) Agreements
Subscription Agreement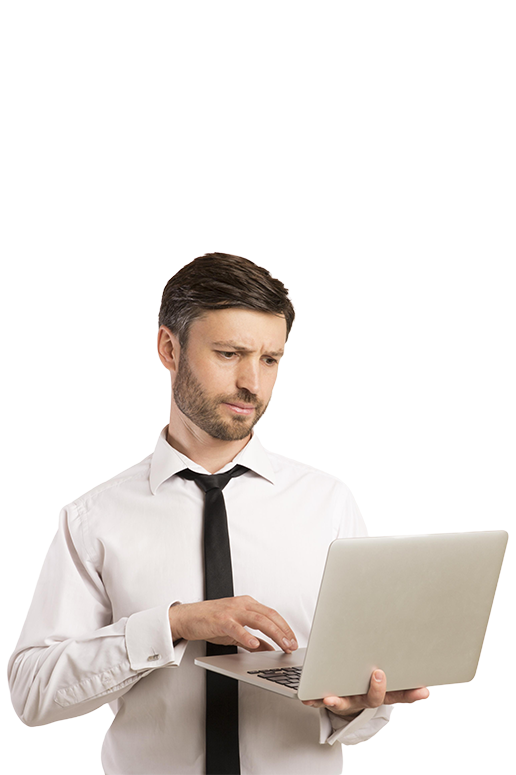 Ready to streamline your company's contract process?
Having worked with many premiere law firms, it's difficult for me to think of a better value than what Lovell delivers. Within 30 days of onboarding, the Lovell team seamlessly integrated themselves into my Legal department and absorbed much of the day-to-day operational contracting and related client counseling so that my team and I could focus on other strategic priorities for the Company. I'm continually impressed with the Lovell team's breadth of experience and ability to practically advise on contracting matters ranging from pre-clinical research and clinical development through commercialization. Coupled with the firm's responsiveness and professionalism, this has given me the confidence to leverage them as my go-to "outside-in-house counsel."
Mark Dizon
General Counsel @ Frontier Medicines
I feel very fortunate to have found Lovell as a partner to serve our growing company's legal needs. Above all, we are struck by Lovell's attentiveness to our key projects, including our efforts to serve customers, build documentation for our software's users, and tackle ongoing contractual discussions. Their partnership is clear, and we look forward to working together in the future."
JP Gooderham
Founder and CEO @ Storyboard Technology
Biotech's like AN2 have small legal teams, often one or two full time lawyers.  To keep pace with the business, we must find ways to increase bandwidth—and we have to do so within budget and without sacrificing services levels.  The lawyers at Lovell are seasoned practitioners who combine the focused expertise of outside counsel with the soft skills needed to build relationships and support in-house clients.  I trust them to operate directly at all levels of our organization.  My business colleagues appreciate the practical lawyering and efficient processing times.  I appreciate that my team then has time and space to focus on more strategic and consequential matters."
Josh Eizen
Chief Legal Officer @ AN2 Therapeutics
I am very pleased to share my experience working with Lovell. As an early-stage company, we lack in-house legal support, but Lovell has proven to be a game-changer for us. Their team effortlessly integrated with our business and provided us with invaluable templates and streamlined our operations. Lovell implemented a system for managing contracts that has made it easier for our executive leadership, finance, and business personnel to stay informed on the status of each agreement. I would highly recommend Lovell to anyone seeking exceptional contract support."
Nishan de Sliva
CEO @ Radionetics Oncology
I have worked with Lovell for almost 10 years and across 4 different biotech companies with good reason: Ken, Caroline, Nirali and the rest of Lovell team provide timely, professional and cost-effective routine contract review. What's more, they can help establish contracting systems and processes from scratch, and then grow with your company as it makes its way through all stages of drug product lifecycle, including discovery, development, manufacturing and commercialization."
Steve Dang
VP, Legal @ Nuvation Bio
As the former Chief Legal Officer at Eisai, Actelion, and GW Pharmaceuticals, I have had the pleasure of working with Lovell since their inception in 2010. Their team of attorneys with diverse practice areas offers exceptional and creative contract support that is both friendly and knowledgeable. Lovell's cost-effective approach to everyday contract needs is unparalleled, making them an indispensable partner for global pharmaceutical companies. I wholeheartedly recommend Lovell for their extraordinary work."
Doug Snyder
Former Chief Legal Officer @ GW Pharmaceuticals / Actelion / Eisai
Your partner for the entire contract lifecycle
Commercial, R&D/Preclinical, Clinical Trials, Manufacturing, and Health Care Providers (HCPs)