Your trusted partner for streamlined contract management
At Lovell, our mission is to empower our clients' success by providing streamlined contract advocacy services that go beyond traditional law firm representation. With our collective experience in handling everyday contracts and in-house operational knowledge, we are uniquely positioned to help our clients navigate the complexities of contract negotiation and management. Our goal is to be a trusted contract management partner for our clients.  
Ken Lovell, the firm's Managing Partner, started Lovell in 2010 as a solo practitioner. Through positive feedback and referrals from satisfied clients, Lovell's clientele steadily increased over time.  As a result, Lovell gradually expanded its team of attorneys, ensuring that the firm could offer tailored contract support to a diverse range of industries.  
 
Since its inception, Lovell has been engaged by over 60 publicly traded clients solely through word of mouth.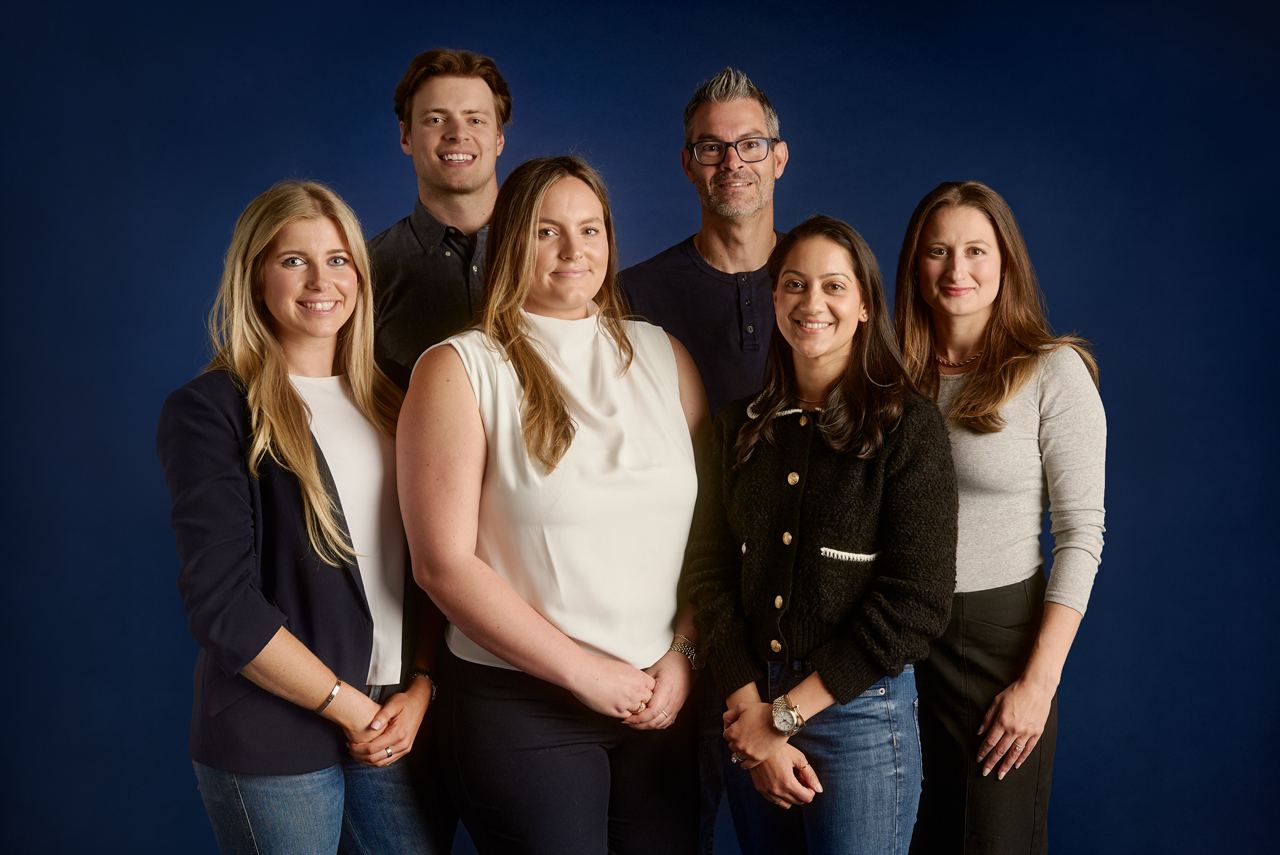 Diversity, equity, and inclusion
At Lovell, our team is enriched by the unique backgrounds and perspectives of its individuals. We're fully dedicated to the growth of our team members - no matter their background or perspective – because we know it's essential for providing exceptional legal services to our clients.

Our workplace is a place of empowerment, allowing each employee to reach their highest potential through meaningful growth opportunities. We foster an atmosphere that cultivates success and drives our employees forward as they build upon their professional accomplishments.

Our commitment extends beyond words: through fair hiring practices, encouraging promotion opportunities and competitive wages; collectively, these initiatives lay down a pathway towards success.
Cross-industry legal expertise for your needs.
Join our experienced group of lawyers.